Need Help with Your Social Media and Online Marketing? One-Hour Phone Consultation with Bernadette Lope Sasak, My 
Social Media Manager and Marketing Director  - $99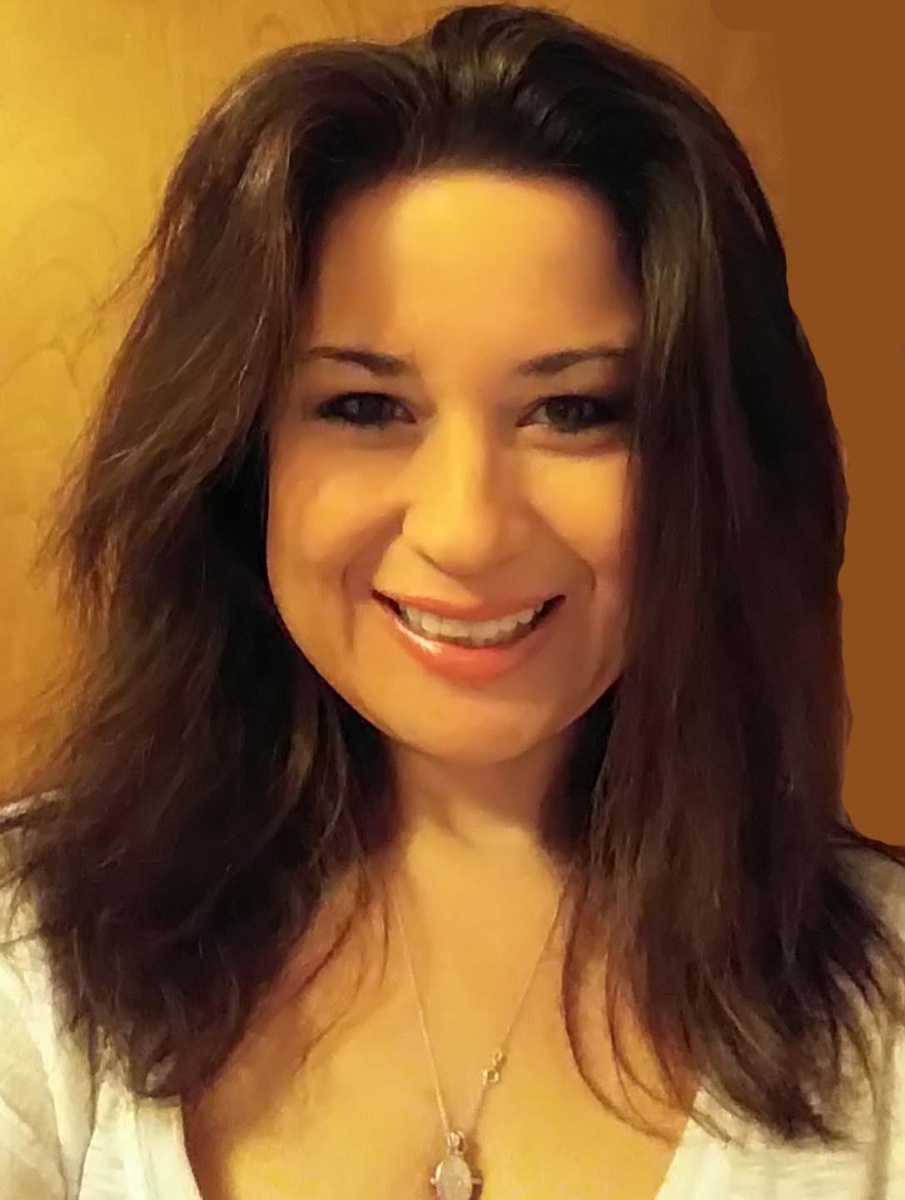 You can get help with Facebook/Instagram: How to do contests, how often to post, what to post, and what NOT to waste your time on. Also, how to set up your own YouTube channel and use it effectively, online ads that get noticed, how to write an effective e-newsletter, and complete website analysis. Where can you get all of this for such a low price? Bernadette Lopez Sasak has been doing this successfully for me for years.
Knowing how to walk the fine line between offering helpful information to current and past customers to over-selling is a delicate balance. Where does social media fit in? What has worked... and what hasn't worked for me? Let my Social Media Manager, Bernadette, share with you what works for us. Not only is Bernadette my Social Media Manager she is my Administrative Assistant. We have worked closely together for ten years fine-tuning the media marketing department. She is now scheduling one-hour phone consultations (if you're located in the Chicagoland area you're welcome to come to my gym for a one-on-one social media consultation). You two can sit at the computer and study your website, your e-blasts, and figure out how to do it better or you can do it all on the phone.
Bernadette can discuss anything you need from:
Facebook/Instagram - How to create compelling/viral posts, ad creation, and learn how to access and read analytics properly. Facebook/Instagram review available upon request.
Eblasts... How to create attention-grabbing subject lines, how to select the perfect content... what you should be writing about, segmenting lists, scheduling for effectiveness, and how to manage and read reports
YouTube - Why it's so important?
Discuss other popular social media outlets including blogs, Snapchat, Twitter...)
Website review
This consultation is designed to share with you what my gym, Patti's All-American does in the world of social media and online advertising. To offer insight on what your customers want and need and what can attract new customers. Call 219.865.2274 or email Bernadette at bernlopez71@yahoo.com to get started.