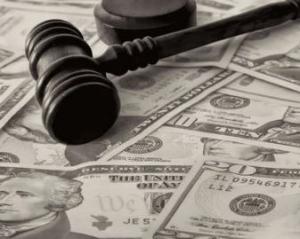 Patti recently went through a lawsuit and has many things she learned about that she wants to share with the industry. 
Patti talks about:
If the waiver helped and the law about them
What you SHOULD say to the parents about an accident at your gym
How long does a parent have to file suit?
What I did really right for the lawsuit to go in my favor?
Why you need a confidentiality agreement
What you should do immediately following an accident
Should you have security cameras or not
How much can a plaintiff ask for and how much can they get?
Why you should use professional lesson plans from a pro in the industry
Does being safety certified matter in court?
What is tort reform?
What do compensatory and punitive damages mean? 
Does your state cap damages for pain and suffering?
What is the statute of limitations?
Does padding and matting make a difference in court?
Do we need to keep certificates from teachers' and coaches' certifications?
Did you know you should have a safety team?
Did you know you should have safety addressed in your mission statement?
     If you want to know the answers to these questions, purchase this instant download today. 27 min. videos and get this new $99 video and 4-page eBook.
Customers who purchased this product also purchased